Growing together
People & Culture
We are committed to creating an environment where you can thrive professionally and personally.
Our collaborative, vibrant and inclusive culture is what sets us apart from our competitors and makes Grant Thornton a great place to work.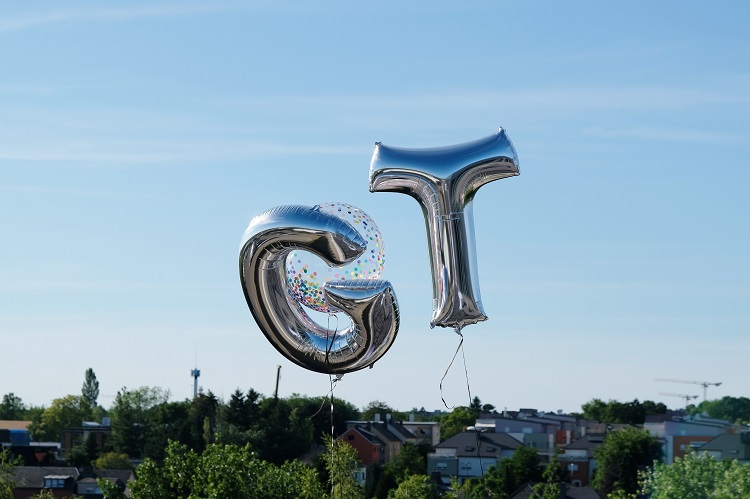 Event
On Friday 7 June 2019, Grant Thornton officially inaugurated its new premises and celebrated the 30 years' anniversary of the firm with 400 guests mainly from the Luxembourg business community and others coming from overseas, or even from outer space like the astronauts Anna Fisher and Jean-François Clervoy, who met with the Luxembourg space industry experts.
On Saturday 8 June 2019 our employees and their family were invited to a special Inauguration Day with numerous invitees coming from the Space Industry.
Different activities were held throughout the day on various topics (Apollo 11, Mars, asteroids, solar system...). We also celebrated together by enjoying a Moonwalk One film concert given by Invaders group.​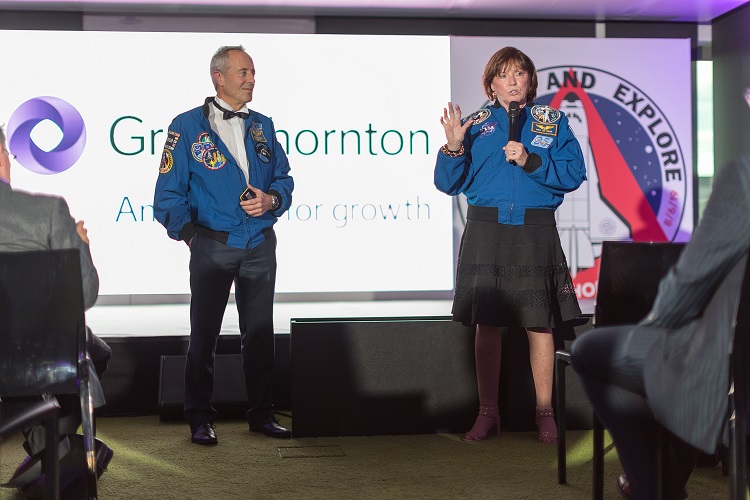 Sport
Saturday 25 May 2019 was another unforgettable date in Grant Thornton Luxembourg's history.
Grant Thornton Luxembourg won for the second consecutive year the 6th edition of the "German Open 2019", the football tournament organised by Grant Thornton Germany on Saturday 25 June 2019. Congrats to our football team for this great performance!
After being crowned champion in 2018 at the famous "German Open", two teams, composed by fantastic colleagues, were representing Grant Thornton Luxembourg in 2019. They provided the best to write this beautiful story!​ This victory is the result of a passion, a craze, a fraternity, an effort.
Our team decided to dedicate this victory and prize by giving a donation to the ASBL A.E.C. "Aide aux Enfants Cancéreux", which is a not for profit association located in Belgium, whose activity is to help children affected by cancer and their families.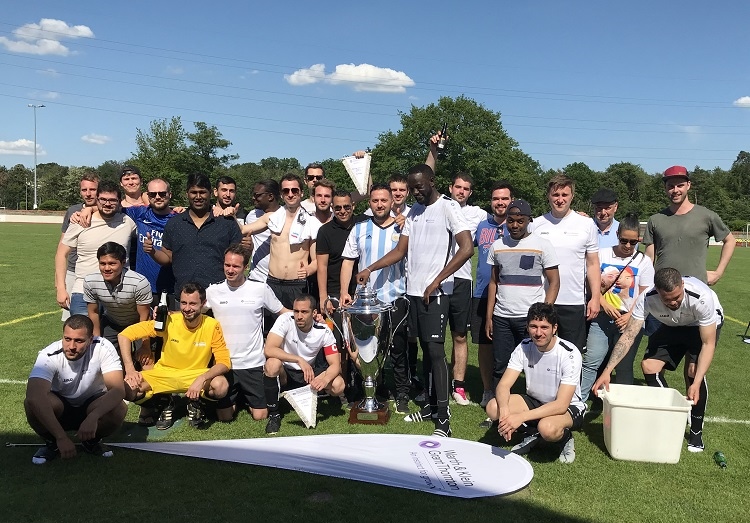 On Thursday 19 September 2019, the fifth edition of the Luxembourg Times BusinessRun has been organised for the benefit of the not for profit organisation Foundation Cancer. Running for a good cause: they did it together! Congrats to our colleagues who showed solidarity and by demonstrating their team spirit!