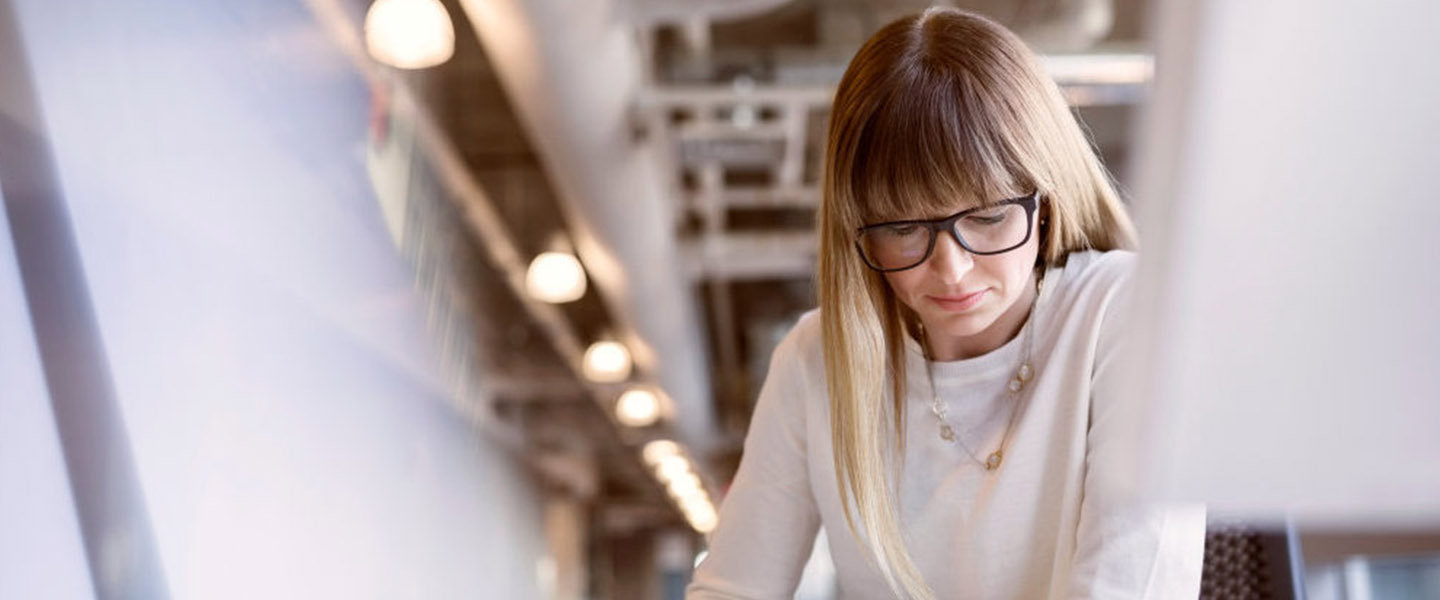 Annual summary report on AML/CFT activities to be provided by all PFS to the CSSF within the 5 months following the end of the financial year
Background
CSSF Regulation 20-05 of 14 August 2020 on the fight against money laundering and terrorist financing ("AML CSSF Regulation") obliges the person responsible for compliance with the professional obligations ("responsable du respect des obligations professionnelles" - RR) to provide a summary report on AML/CFT on an annual basis.
Content and submission of the Report
The summary report covers the AML/CFT activities of the year, including the updates of the AML/CFT policies and procedures and the training program followed by the staff of the entity.
This report is related to the past year and must be submitted annually to the CSSF within five months of the end of the financial year.
How Grant Thornton can help
The Advisory team at Grant Thornton Luxembourg has already assisted a large number of companies from the financial sector for such reports and has acquired a deep experience and knowledge on the topic.
Our experts assist you to ensure that your AML/CFT summary report is in line with the requirements of the applicable laws and regulations. With a critical approach, we undertake a quality review of your report to submit.
For further guidance regarding your annual AML/CFT report, please contact Audrey Oliger or Lindsay Claus.