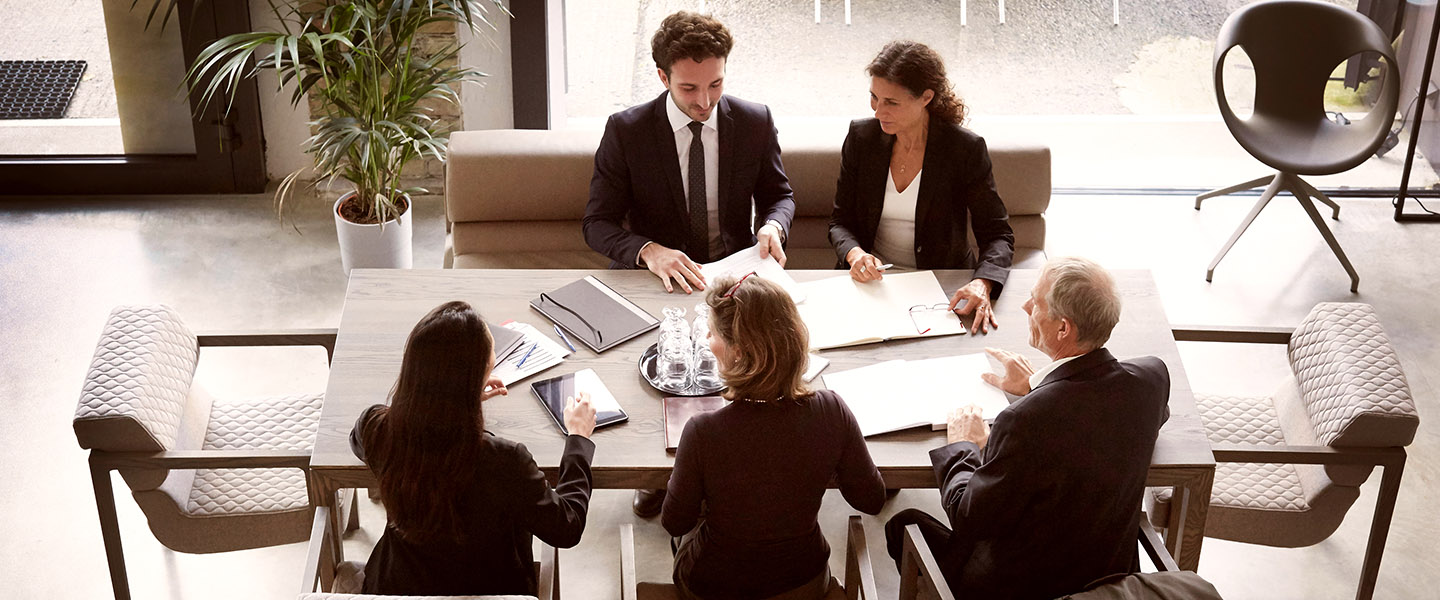 The World's Economic Forum Risk 2023 Report
On the 11th of January 2023, the World Economic Forum published its 2023 Global Risk Report. The result of an extensive survey of experts across academia, business, government, the international community and civil society, this report highlights the most pressing risk the world faces both in the short-term, over the next two years, and the long-term, over the next ten years.
This decade's first years have signaled the beginning of a particularly challenging time in human history. The restoration to a "new normal" after the COVID-19 pandemic was abruptly interrupted by the escalation of the war in Ukraine, resulting in a unexpected wave of food and energy crises that revived issues that decades of advancement had aimed to address.
The world is starting 2023 with a mix of hazards that feel both entirely new and unnervingly familiar. Few of this generation's corporate leaders and public policymakers have experienced the upsurge of "older" bygone threats such as inflation, cost-of-living crises, trade wars, capital outflows from emerging markets, broad social upheaval, geopolitical conflict, and the threat of nuclear war. These are being exacerbated by relatively recent changes in the landscape of global risks, including such unsustainable debt levels, a new era of slow growth, low global investment, and deglobalization, a decline in human development after decades of advancement, rapid and unrestricted development of dual-use (civilian and military) technologies, and the mounting pressure of climate change impacts and ambitions in an ever-shrinking window for transition to a 1.5°C world.
Environmental and social catastrophes, fueled by underlying geopolitical and economic trends, will dominate the coming decade. While the short-term outlook is dominated by the social threat of the "cost of living crisis" over the next two years, the next ten years will be key for environmental action: 6 of the top 10 risks the world faces in the coming decade are environmental, with "Biodiversity loss and ecosystem collapse" being one of the risks with the fastest projected global degradation.
The COVID-19 economic aftermath and the conflict in Ukraine have ushered in a period of high inflation, quick monetary policy adjustment, with low growth and low investment. In the coming two years, governments and central banks may have to deal with persistent inflationary pressures, not least because of the possibility of a prolonged conflict in Ukraine, ongoing pandemic-related constraints, and supply-chain decoupling caused by economic conflict.
Short and long terms risks
With rising conflicts between major world powers and state intervention in the markets during the next two years, economic warfare is starting to become the norm. Economic strategies will be employed offensively to thwart the emergence of other powers as well as defensively to increase self-sufficiency and sovereignty from rivals.
Over the next ten years, perceptions of global hazards will mostly center on climate and environmental issues, for which we are perceived to be least prepared. The discrepancy between what is scientifically required to attain net zero and what is politically doable has been made clear by the lack of significant, concerted progress on climate targets. Over the next two years, there will be a decline in the speed and scope of mitigation efforts due to increasing demands on public and private sector resources from other crises, as well as a lack of progress toward the adaptation support needed for those communities and nations that are increasingly being impacted by the effects of climate change.
One of the main targets of tougher industrial regulations and greater governmental intervention will be the technology sector. Over the next ten years, research and development into future technologies will proceed at a considerable pace, fueled by governmental funding, military spending, and private investment, leading to improvements in, among other areas, AI, quantum computing, and biotechnology. These technologies will offer only partial solutions to a number of future challenges for those nations with the financial capacity, from addressing new health concerns and a shortage of healthcare capacity to scaling up food security and climate mitigation.
Compounding crises have a wider social impact than previously disadvantaged communities and weak states, affecting the livelihoods of a much larger segment of the population, and undermining more economies worldwide. The probability of poly-crises is growing as a result of concurrent shocks, intricately linked hazards, and declining resilience. In poly-crises, many crises interact so that the overall effect is much greater than the sum of their individual effects. Over the medium term, eroding geopolitical cooperation will have repercussions on the world's risk landscape, possibly causing a poly-crisis of interconnected environmental, geopolitical, and socioeconomic hazards related to the supply and demand for natural resources.
ESG risk impacts on businesses
Although the situation discussed in this article applies on a global scale, it is undeniable that these threats are already translating to very tangible impacts on businesses across the economic landscape. While each company's exposure to the parameters concerned is different, the effects on national strategies, business operations or consumer behaviour will be systemic. To adapt, survive and thrive, futureproof leaders should therefore draw the game plan of tomorrow. To prepare comprehensively, they must include ESG at the very core of their operations and risk management procedures, and therefore into every decision they make.
If you wish to understand how the likelihood and severity of these ESG risks can impact your company and how you could best integrate them into your risk management and operations. Please contact Fani Xylouri or Andia Shtepani.