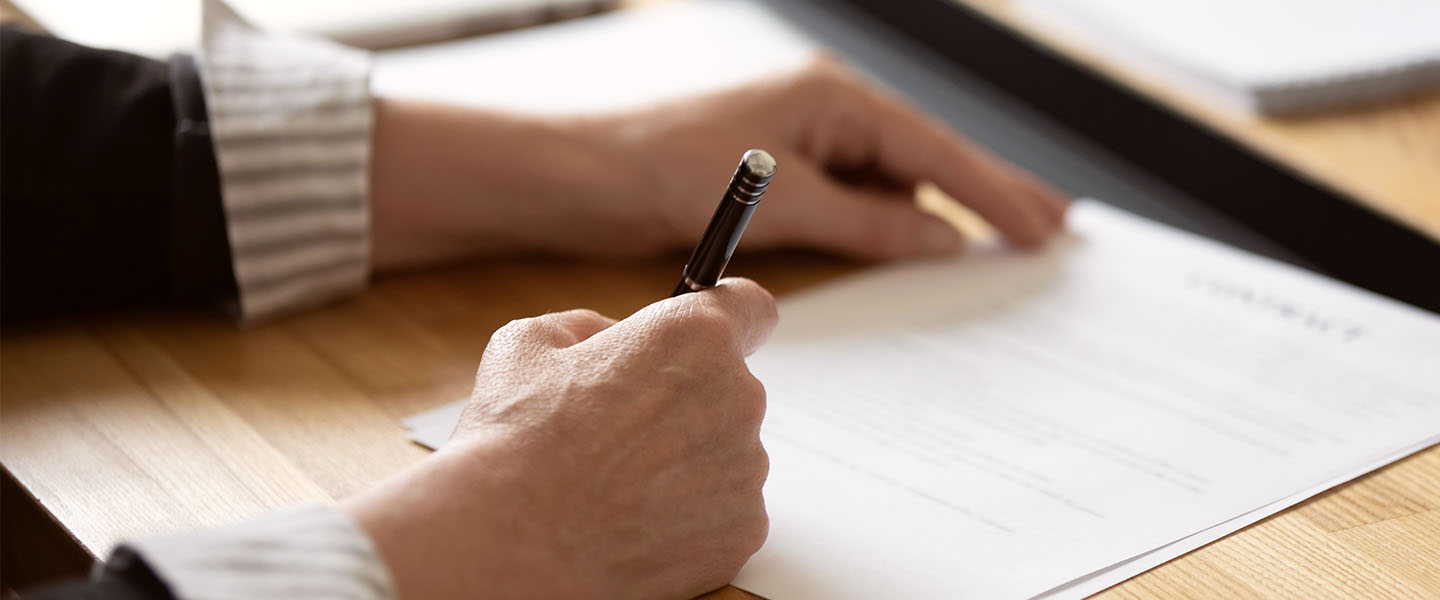 Following the monthly meeting of the Index Commission, the STATEC has confirmed the triggering of a new salary indexation as of 1 April 2023.
The applicable index increases to 921,40 points (instead of 898,93 points), resulting in a 2.5% increase in wages, salaries and pensions.
As a direct consequence of this, the minimum social wage for non-qualified workers increases to EUR 2.508,24 gross per month (instead of EUR 2.447,07) and for qualified workers to EUR 3.009,88 (instead of EUR 2.936,48).
The maximum monthly basis for the calculation of social security contributions goes from EUR 12.235,34 to EUR 12.541,18.
Contact
Any questions? Please contact our experts at the following email address: HRpayroll@lu.gt.com.