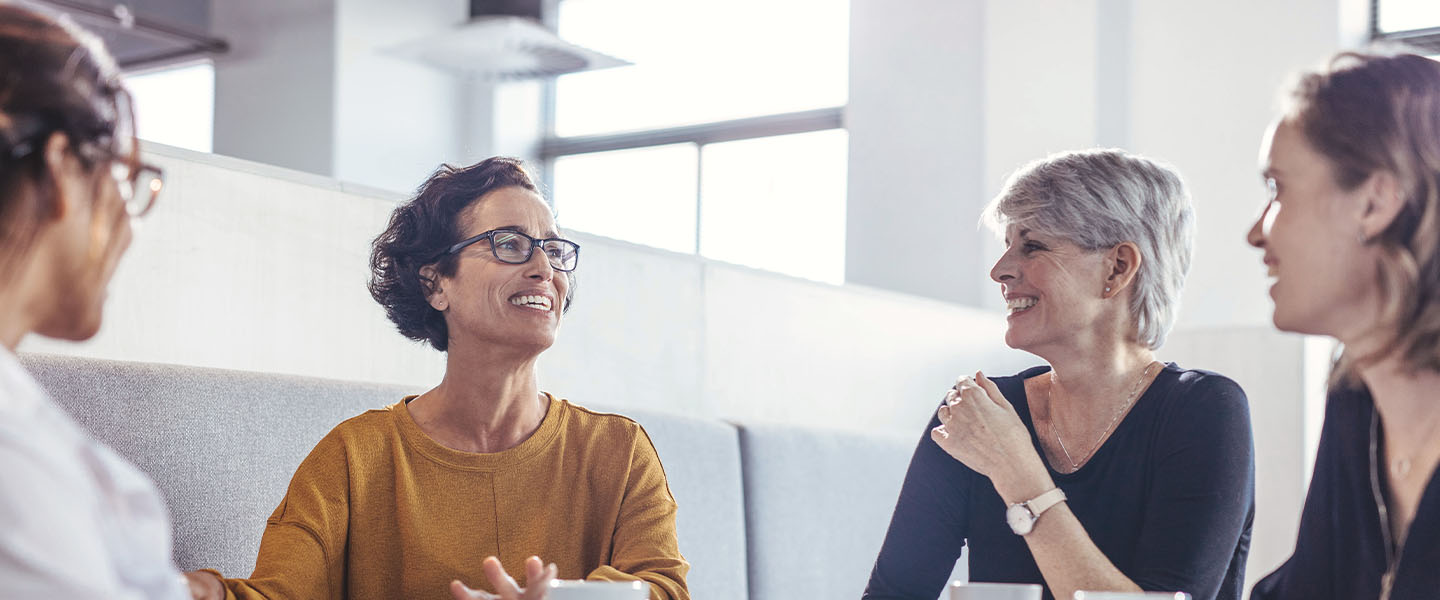 STATEC has confirmed, on Wednesday 30 August, the triggering of a new salary indexation as from 1 September 2023.
The applicable index increases to 944.43 points (instead of 921.40 points), resulting in a 2.5% increase in wages, salaries and pensions.
Final official results of the Commission will be released on 6 September confirming the new minimum social parameters: minimum wage for non-qualified and qualified workers, monthly maximum basis for the social security contributions will be adjusted consequently.
We will provide you with the official figure as soon as published.
Contact
Any questions? Please contact our experts at the following email address: HRpayroll@lu.gt.com.