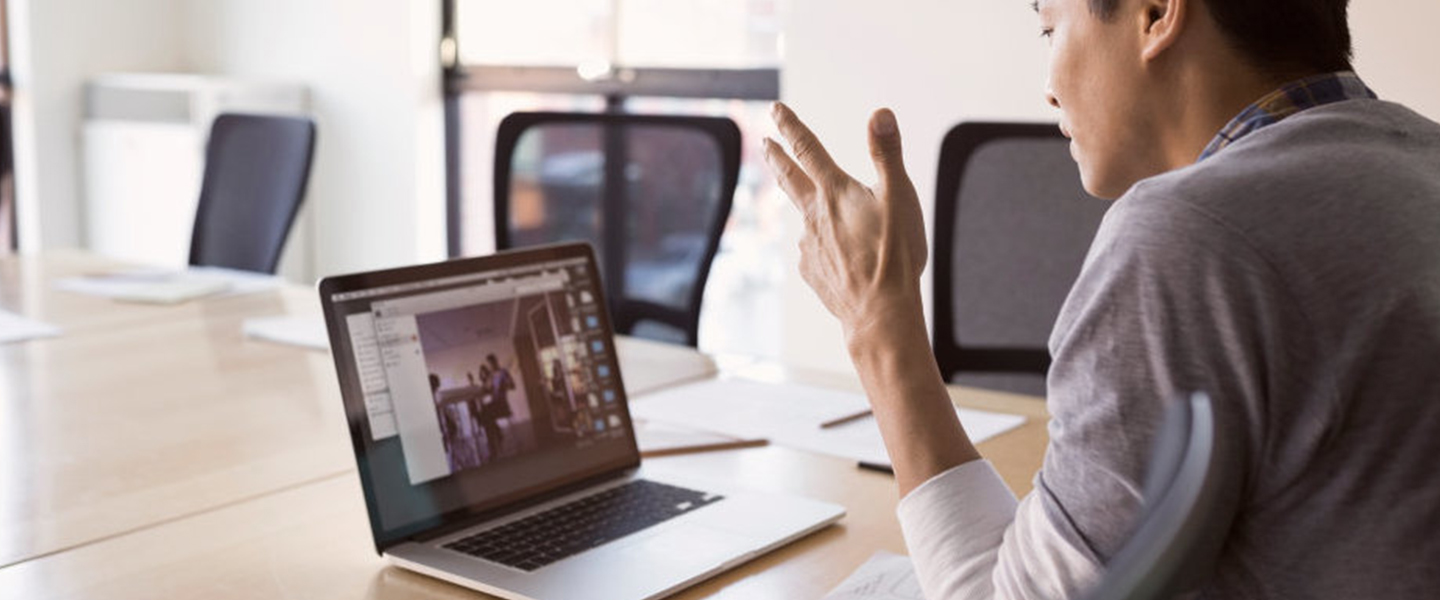 In view of the uncertain evolution of the Covid-19 pandemic, the Luxembourg government has filed a new bill n°7916 (the "Bill")[1] aimed at extending the measures put in place by the law of September 23, 2020 (the "Law")[2] until December 31, 2022.
Luxembourg companies will continue to have the right to hold virtual board and shareholders meetings without physical presence until the end of 2022, despite any provision in the articles of association providing for the contrary or restricting such use.
It should be noted that the measures implemented by the Law are optional, so that Luxembourg companies may nevertheless hold physical meetings provided they comply with the sanitary measures in force.
The proposed extension of the Law is mainly justified by the international shareholding and management of most Luxembourg companies involving international travel which may be subject to different health restrictions depending on the evolution of the pandemic in the respective countries of residence of the shareholders or board members of the companies.
With the extended flexibility offered by the Bill and subject to its enactment, shareholders and members of the management bodies of Luxembourg companies should be able to continue, during the course of 2022, to attend digitally organized meetings and to execute their rights and respect the attendance quorums provided for by the law or the articles of association.
Contact
Any questions? Please contact our expert Charles de Kerchove.
[1] https://chd.lu/wps/PA_RoleDesAffaires/FTSByteServingServletImpl?path=7A231A56D2D2B4F0021D3E0E1CB6B53034C80C9D7D937FE54D0A7F0BC722155EEF8DD376F46EB272859D4B89BCFC0869$92716ABBE55397B6C5DA51F0FF66079E
[2] https://legilux.public.lu/eli/etat/leg/loi/2020/09/23/a785/consolide/20210630