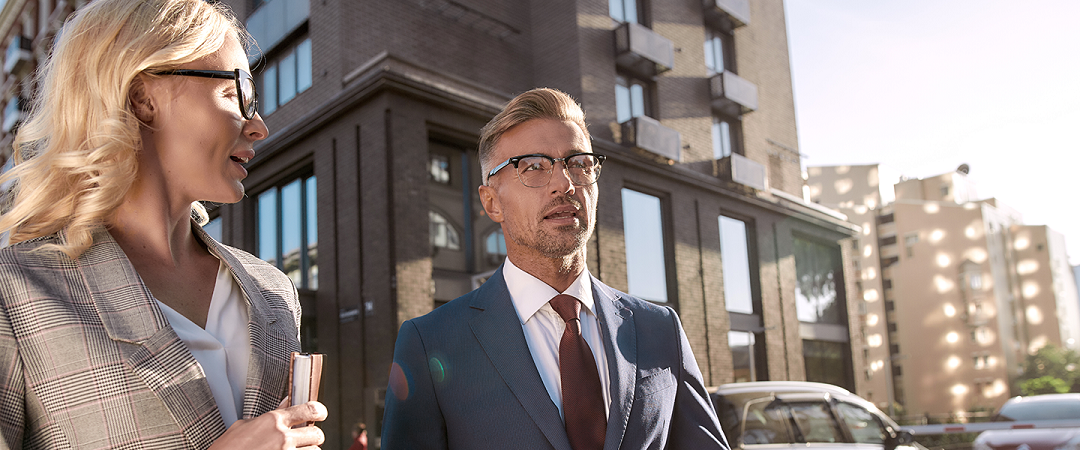 How many times have you wondered where your invested money goes? What impact do your investments have? And what impact would that be - Positive or negative, to whom and for how long?
On the one hand, we know that generations X and Y are the lead group of investors that strive for change. These investors seek to make investments with a meaning, a purpose, an impact. In particular, investments that contribute to environmental or social problem solving and to negative impact mitigation. On the other hand, when we consider the very broad function of credit institutions that is to "borrow and lend money", we can understand the important role banks play for advancing and reorienting these traditional assets towards responsible and sustainable investments.
In practice, banks over the years have strategically engaged in sustainability and the promotion of sustainable development. It was long before any new EU regulatory requirements came into force that banks were facing corporate responsibility and sustainability reporting. They saw the value of doing so even if it took years of effort to practically embed the sustainability principles into their business culture and strategies. In fact, banks were one of the very first entities to disclose performance information on non-financial, ESG, sustainability issues. For example, the European Investment Bank (EIB) has been reporting on its non-financial performance since 2005. The vast majority of EU banks started reporting on sustainability issues from 2010 and on.
Luxembourg is the home of 125 international banks, and it was ranked among the world's top green financial centers in the latest Global Green Finance Index (GGFI 7, 2021), which measures how financial centers contribute to the creation of a more sustainable and inclusive global economy. Luxembourg ranks second in the EU in terms of Green Finance adoption and sixth globally in terms of the quality of its Green Finance services and products. Back in 2007, the EIB listed the world's first green bond on the Luxembourg Stock Exchange. Today, 14 years later, the Luxembourg Green Exchange celebrates its 1.000th sustainable bond with more than 500 billion euros invested in social, green and sustainable projects.
It is evident that Luxembourg's role in the transition towards sustainable finance is essential which explains the continuous efforts at a national level to set up a coherent sustainable finance strategy to leverage both public and private sector investments. As a result, each player in the financial sector is becoming increasingly and especially banks.
Finally, yet importantly, we can draw inspiration from several banks, both small and big, which offer a range of investment products with a particular focus on sustainability with a competitive rate of return and lower taxation. We see that banks aim to prove their responsible practices, minimize their exposure to greenwashing, enhance transparency - both at corporate and product levels - through non-financial disclosures while respecting widely accepted guidelines such as the Principles for Responsible Banking (PRB). All the while, they are simultaneously filling another significant but challenging role; that of the educator of investors and investees.
For more information, please contact our expert:
Fani Xylouri - Manager, Sustainability Services & Impact Reporting