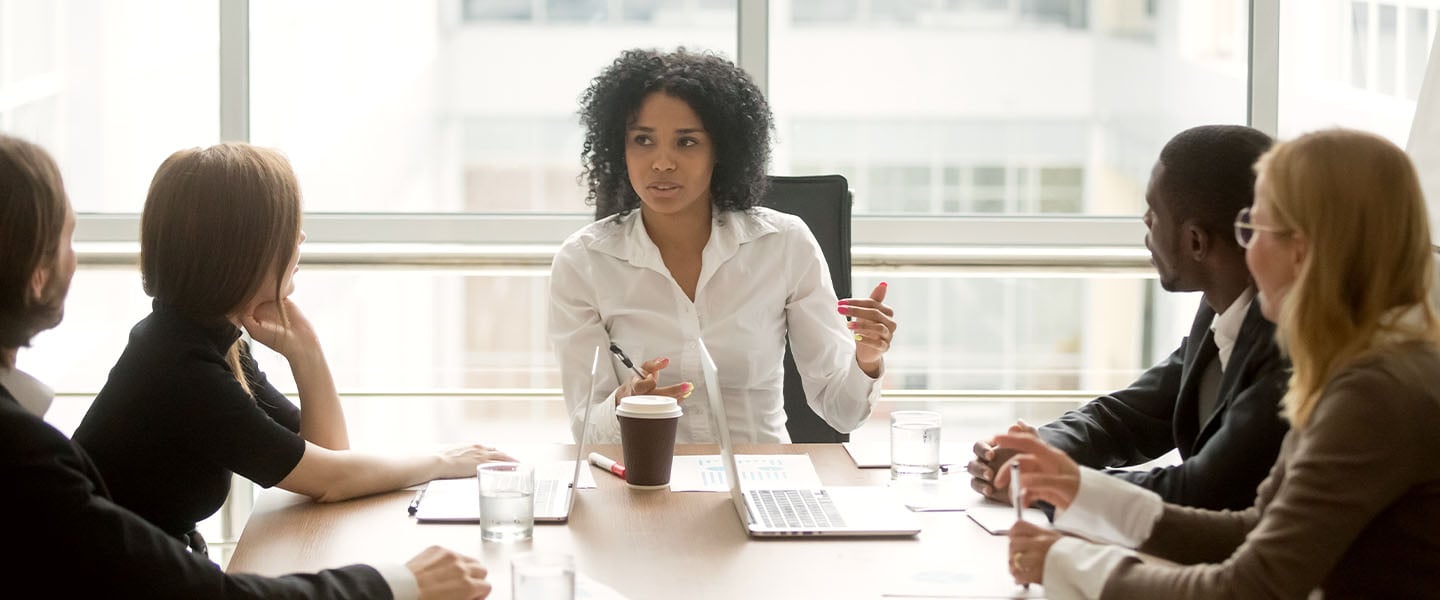 Insight into the role of the DPO from practitioners across Europe
Grant Thornton Luxembourg, alongside 12 fellow European Grant Thornton member firms is carrying out a survey to identify key trends about the DPO (Data Protection Officer) function in Europe.
Taking part in this initiative will allow us to get a clear picture of the reality of the today's DPO function, not only in Luxembourg but throughout Europe.
Kindly note that you will be given the option to have a dedicated Teams session to comment upon the results.
Please note that the questionnaire is active until December 15, 2023, and we look forward to your participation.
We would be delighted to share the key insights that we aim to gather from this experience.
We greatly appreciate your willingness to take part to this pioneering scheme and count on you to share your insights to bring further clarity and exposure to the role and importance of the DPO function.
To take part to this initiative, kindly click here
Contact
For further information, please do not hesitate to contact: