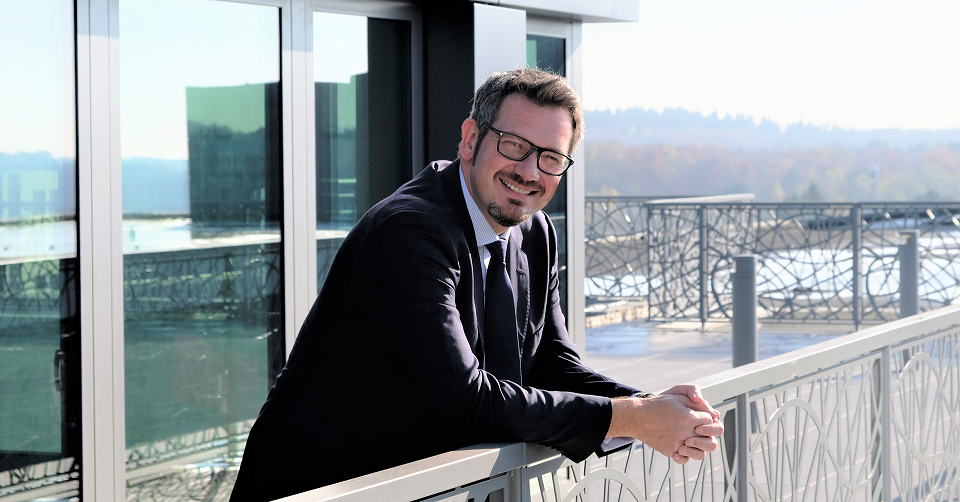 Grant Thornton Luxembourg is pleased to welcome Simon Henin as Partner at Grant Thornton Financial Services.
With more than 20 years in the Financial Sector in Luxembourg, Simon has acquired a strong expertise in the field of Alternative Investment Funds.
Simon has led during more than 10 years, the Luxembourg entity of a major Private Equity fund administration business. Owner of a Master's Degree in Business and Financial sciences of HEC Liège, Simon started his career in auditing and worked then as a qualified Chartered Accountant and independent consultant with a focus in the field of Real Estate investment funds.
"I am very excited about joining Grant Thornton and its network. With its local expertise and global capabilities, I will serve international clients that can rely on a quality service tailored to their needs." says Simon Henin.
Announcing the appointment, Thierry Remacle, Managing Partner of Grant Thornton Luxembourg says: "We are very delighted to welcome Simon in our firm. His experience and knowledge will strengthen our team of specialists, thus continuing to support our clients' growing needs in the field of alternative investment funds".
Simon will serve institutional and private clients – including alternative investment funds, corporates and private investment companies – that require central administration, transfer agent, structuring, set-up, global custody and execution services.
With more than 290 people and 22 partners, Grant Thornton Luxembourg is a leading provider of Audit, Tax & Accounting, Advisory and Financial Services for all types of entities in Luxembourg.