LUXEMBOURG – On Friday 7 June 2019, Grant Thornton officially inaugurated its new premises and celebrated the 30 years' anniversary of the firm with 400 guests mainly from the Luxembourg business community and others coming from overseas, or even from outer space like the astronauts Anna Fisher and Jean-François Clervoy, who met with the Luxembourg space industry experts.
Grant Thornton announced the formation, within its technology desk, of an expert group for the space sector, sign of the energy and drive of our team composed of experts in the fields of law, technology and telecommunications.
Grant Thornton Luxembourg is the result of a dynamic alliance between a strong local partnership and a global partnership, ranking as an important player both in Luxembourg and within its network. As a result of a significant growth, Grant Thornton has moved to a new custom-built headquarters close to Luxembourg airport in Hamm last January. The four floor building has taken two years to build. Grant Thornton's headquarters feature large open workspaces, collaboration areas, facilitating innovation and teamwork. The 280 employees are also able to enjoy a relaxation room and a roof terrace.
"The new Grant Thornton House is a space of life which unites all our teams previously located in two offices.", said Romain Bontemps, Managing Partner of Grant Thornton Luxembourg. "Bringing our collaborators together marks an important waypoint in our development and stands for our agility and vision. It is the launching pad for further developments while we stay focused on serving our clients well, which remains the single most important factor of success."
Romain Bontemps also used the opportunity to introduce his successor as Managing Partner, Thierry Remacle, presently Head of Audit, who will take over on 31 December 2019. "We share the same values, I am really glad that Thierry accepted the position. He will maintain the accelerated pace of development of our firm and our people.", he added.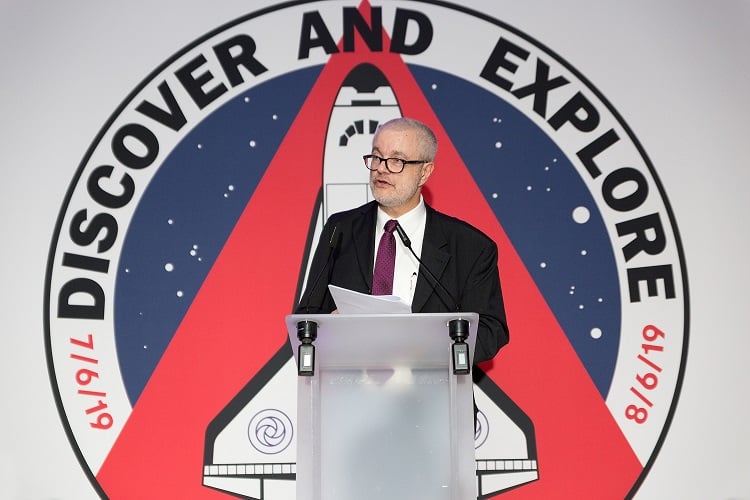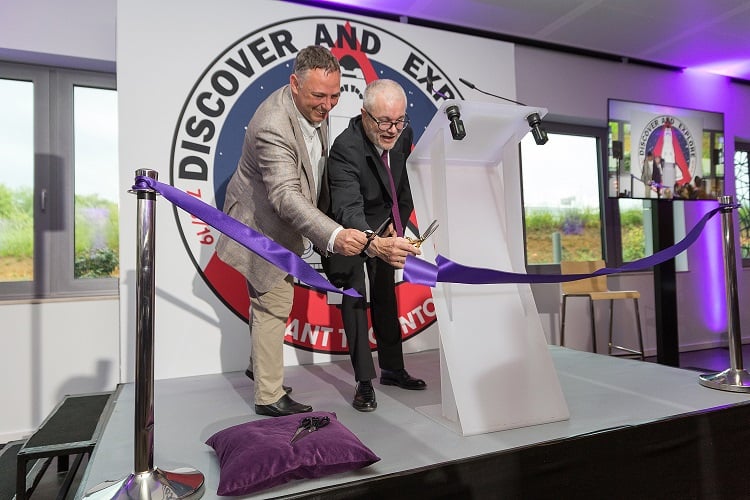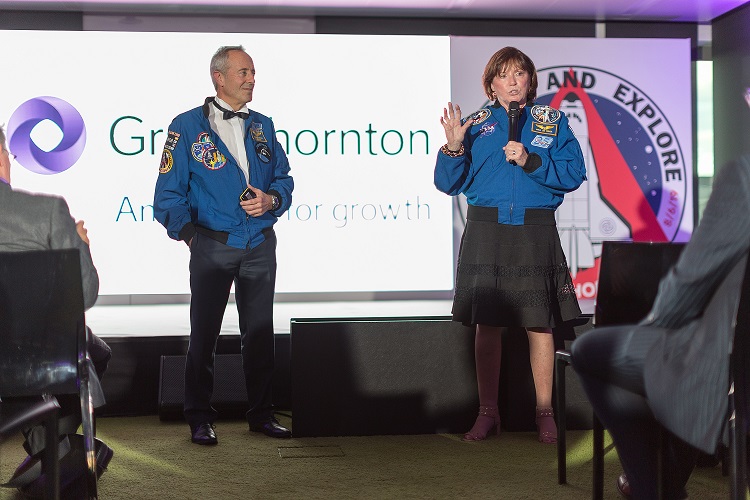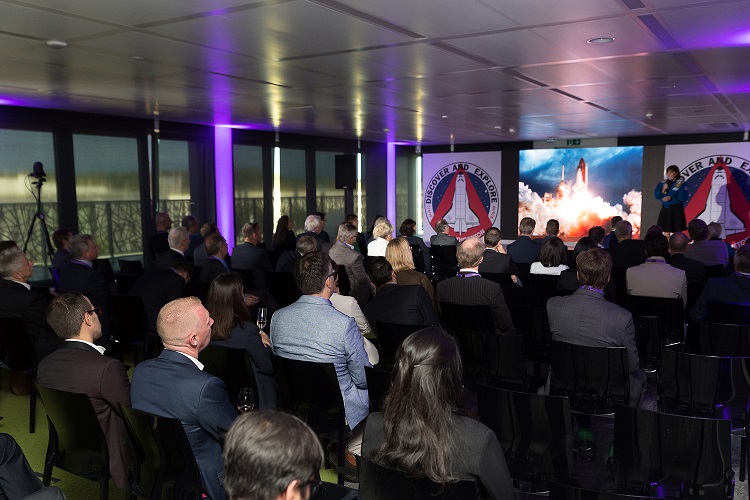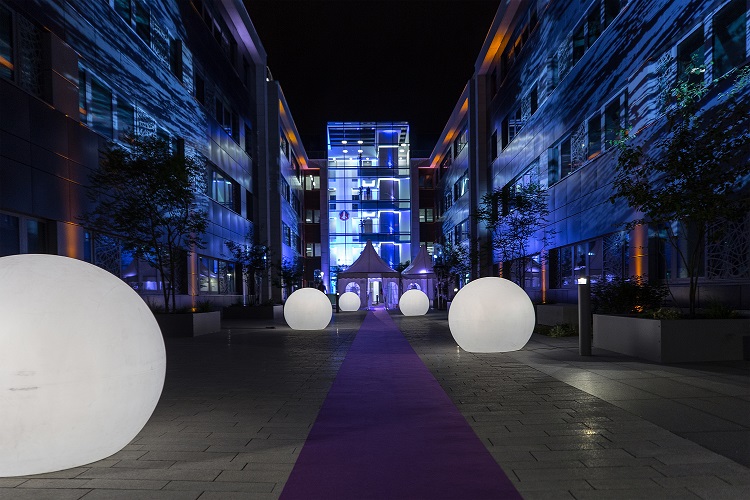 © Grant Thornton Luxembourg