EVENT – On 26 October 2021, Grant Thornton's round table of invited guests and experts addressed key challenges and risks that may arise with InfoSec Outsourcing.

Thank you to our guest speakers and experts for the outstanding discussions on Outsourcing and Security during our Phygital Event.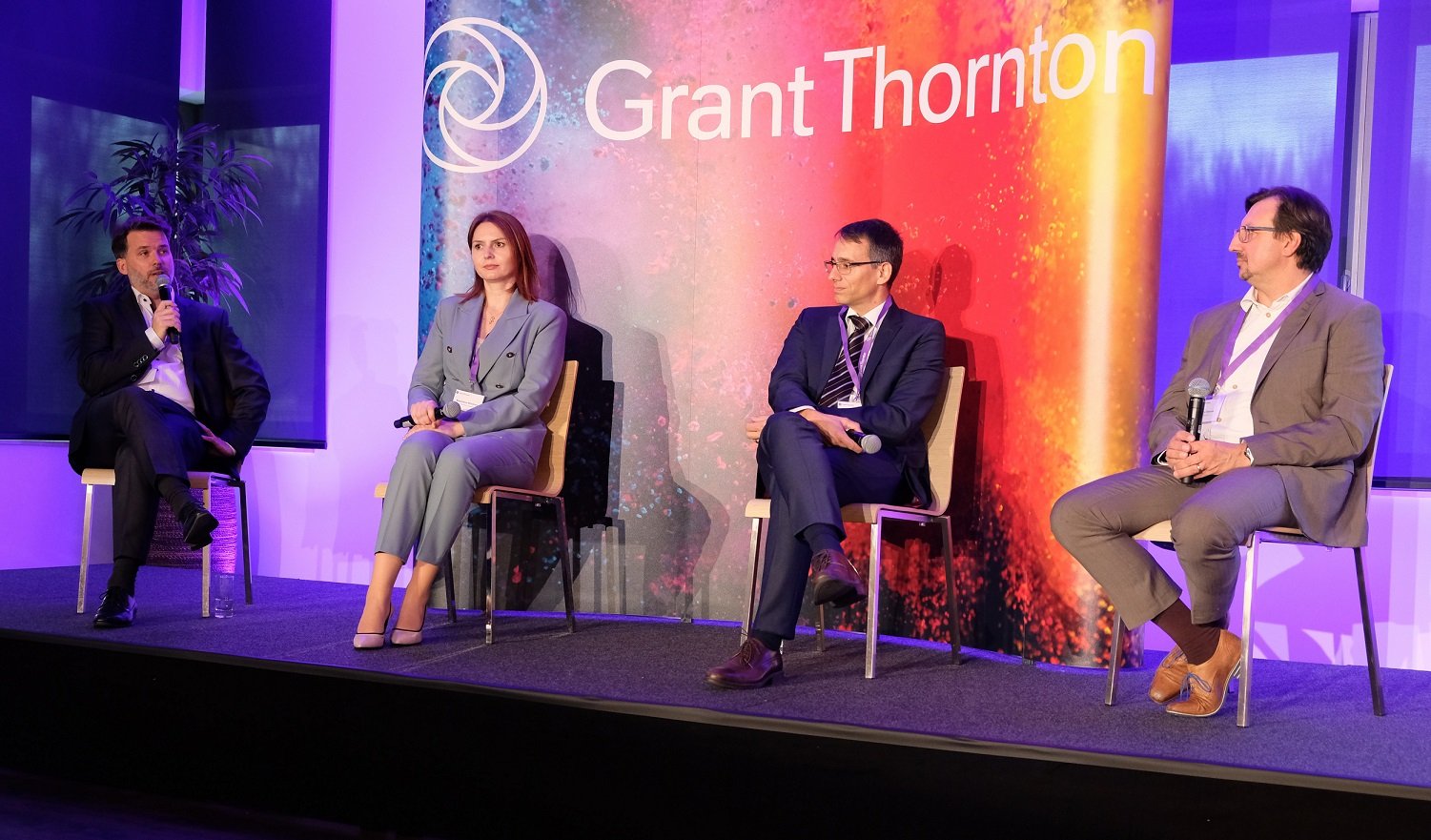 On stage (from left to right):
Olivier Penin, Director Sales, Marketing & Solutions, Telkea Group
Maria Magdalena Mihalcea, Information Security Manager, Grant Thornton Luxembourg
André Adelsbach, VP Group Information and Cyber Security, SES Satellites
André Ottavino, Chief Information Security Officer, Luxtrust
Online:
Rosanna Kurrer, Cofounder and Managing Director, CyberWayFinder
Jelena Matone, CISO & Head of Operations & Risk, EIB
Moderator:
Jean-Hubert Antoine, Chief Information Security Officer (CISO), Grant Thornton Luxembourg
Contact
To learn more about Outsourcing and Security services, please contact our expert Jean-Hubert Antoine, CISO at Grant Thornton Luxembourg.