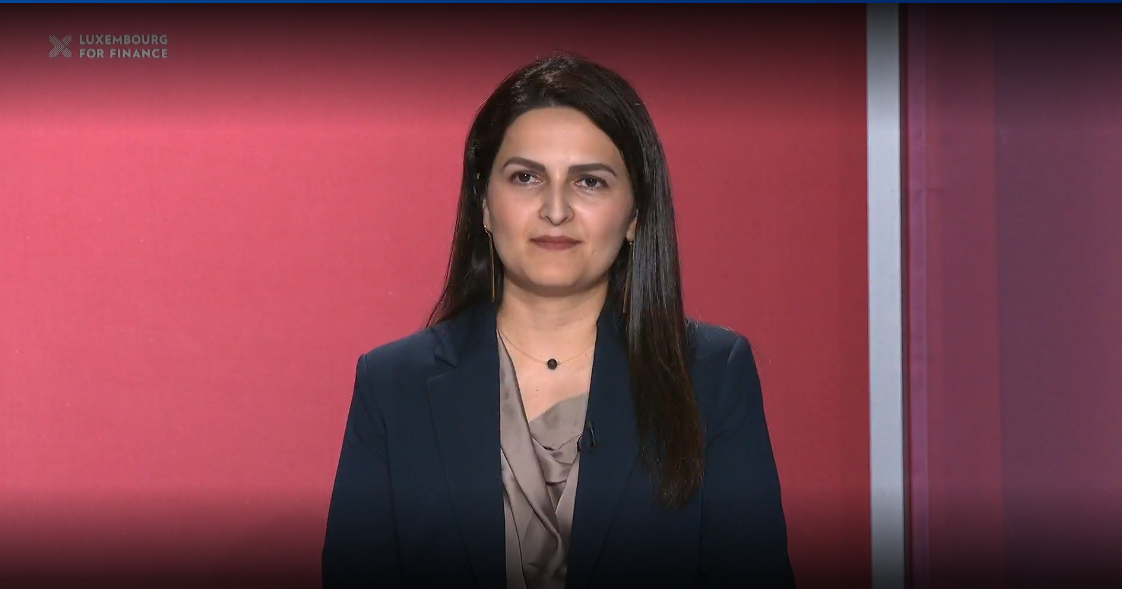 LUXEMBOURG - On 14 June 2023, Luxembourg For Finance hosted a digital event on the importance of DORA (Digital Operational Resilience Act) in the financial industry with the participation of Sabika Ishaq, CISO of Grant Thornton Luxembourg.
Sabika Ishaq engaged in the discussion surrounding the implementation of DORA as a comprehensive regulatory framework, with a primary objective of achieving harmonisation within the existing regulatory landscape. This strategic pursuit of harmonisation is crucial for establishing coherent operational resilience across the European Union.
It was established that although DORA serves as the baseline for operational resilience, organisations must go beyond mere compliance by investing in advanced technologies, fostering a culture of proactive risk management, and conducting thorough assessments, because these are vital steps towards achieving robust operational resilience beyond the baseline established by DORA.
To gain more insight, please see the replay video below, including the interview of Peter Salter from Barclays Bank by our CISO Sabika Ishaq or do not hesitate to contact us.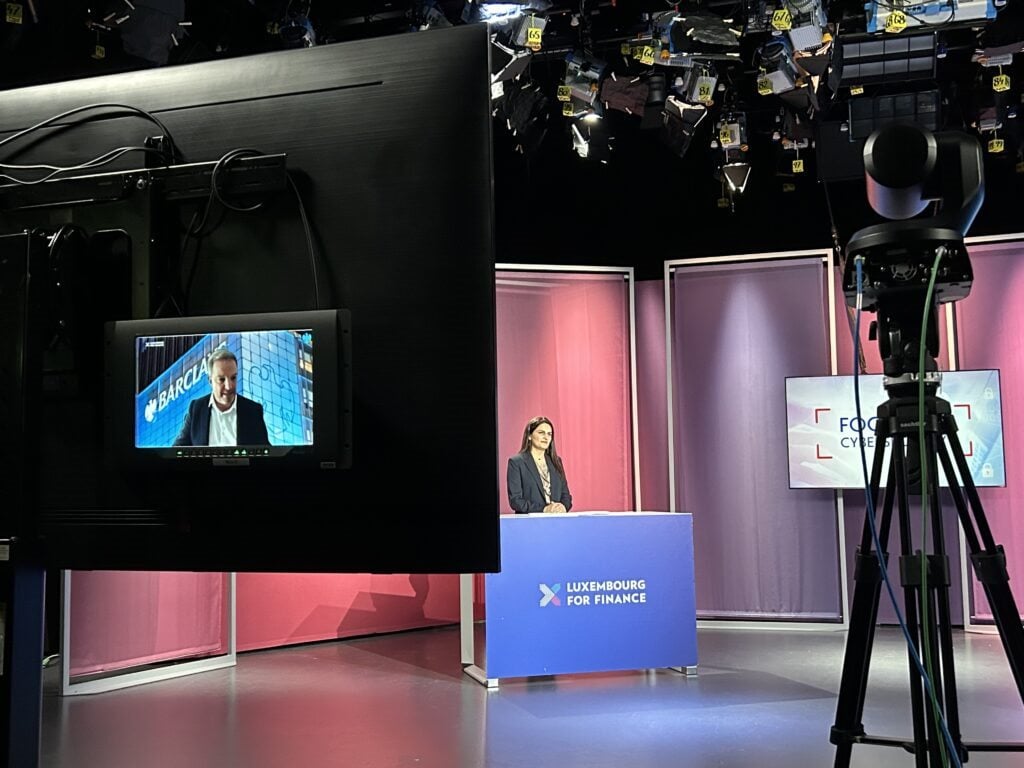 With more than 330 people and 23 partners, Grant Thornton Luxembourg is a leading provider of Audit, Tax & Accounting, Advisory, Financial Services and Technology services for all types of entities in Luxembourg.