As the world economy comes to terms with the impact of COVID-19, it has become increasingly undeniable that national and international reactions towards COVID-19 have left a significant impact on multi-national groups.
At Grant Thornton, we understand that transfer pricing plays a crucial role as your business concentrates on growth post-COVID.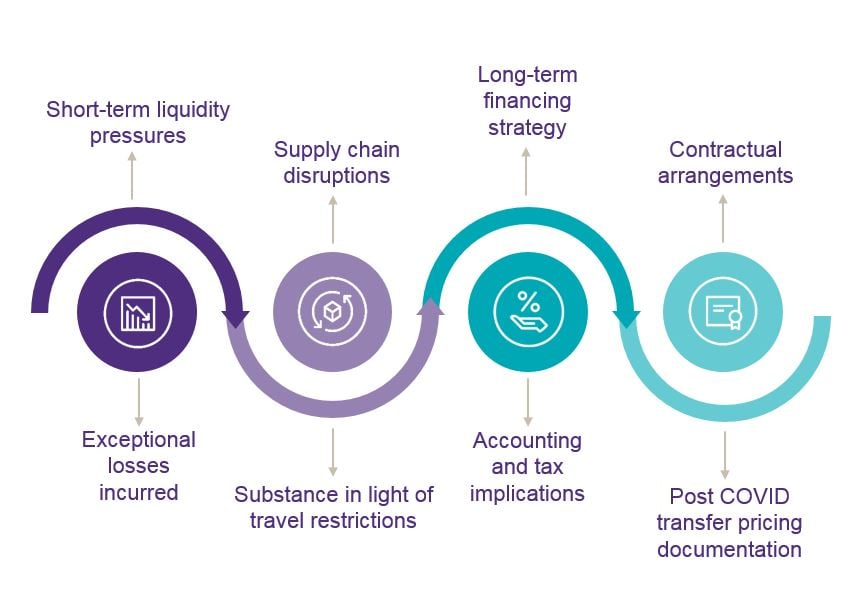 How we can help
Our experienced transfer pricing experts can help navigate your business through the economic impact of COVID.
For a deeper discussion of how this may affect your business, do not hesitate to contact Jean-Nicolas Bourtembourg.
Six key tips for transfer pricing in 2020
Adjusting for the shock
Lockdown has disrupted transfer pricing within multinational enterprises. Even as restrictions are gradually eased, there continues to be considerable uncertainty over the risks, circumstances and comparables used to determine arm's length transfer prices.
Find out the six practical ways to navigate through the transfer pricing minefield by reading our article.